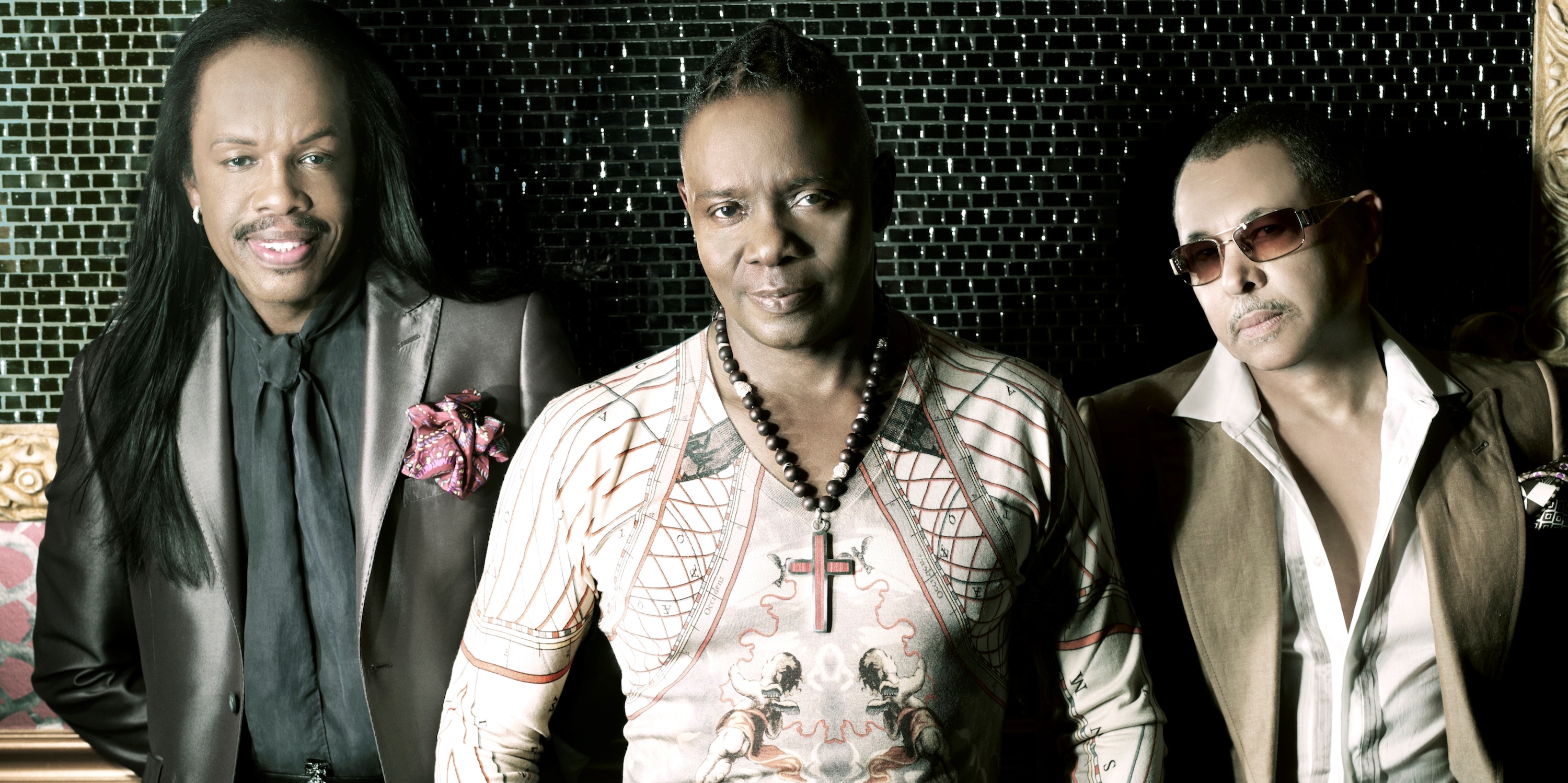 Earth, Wind & Fire has spanned the musical genres of R&B, soul, funk, jazz, disco, pop, rock, Latin, African and gospel. They are one of the most successful and critically acclaimed bands of the twentieth century. Rolling Stone has described them as "innovative, precise yet sensual, calculated yet galvanizing" and has also declared that the band "changed the sound of black pop".
Inducted into the NAACP Hall of Fame in 1994, and the band received a star on the Hollywood Walk of Fame the following year. In 1997, Earth, Wind and Fire released its 17th studio album, In the Name of Love, on the Pyramid/Rhino label. Then, in 2003, the band issued another studio album, The Promise. It reached Number 19 on the R&B/Hip-Hop chart. Two years later, in 2005, Earth, Wind and Fire released Illumination. The album included the single "Show Me the Way" which featured a guest appearance by Rafael Saadiq and which was nominated for a Grammy. The album also included appearances by will.i.am, Kelly Rowland and Big Boi.
Over the years, Earth, Wind and Fire has won numerous awards and honors. The band has been nominated for 17 Grammys and has won six; it has been nominated for 12 American Music Awards and has won four. In 2002, the group won the BET Lifetime Achievement Award, and the following year was inducted into the Vocal Group Hall of Fame. In 2011, Earth, Wind and Fire received the Legend Award at the Soul Train awards show, and Maurice White and Philip Bailey have received honorary doctorates from the Berklee College of Music.